All Terrain Quad Adventure - Passenger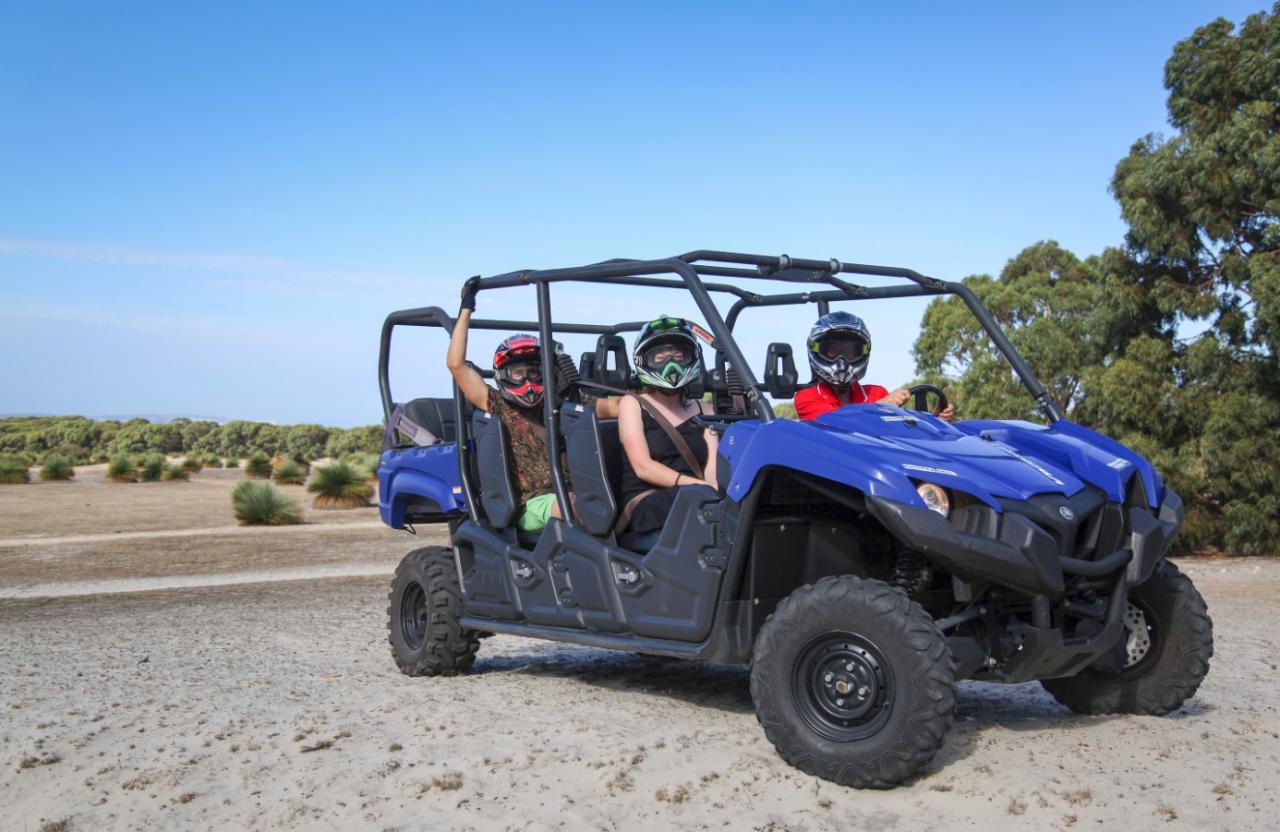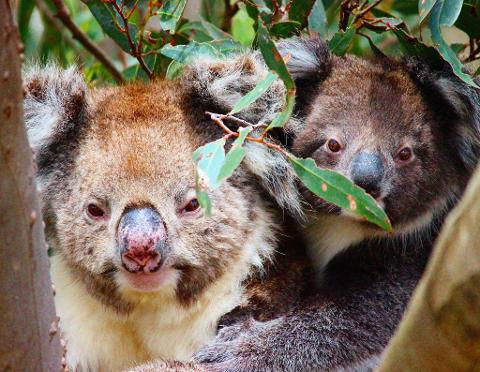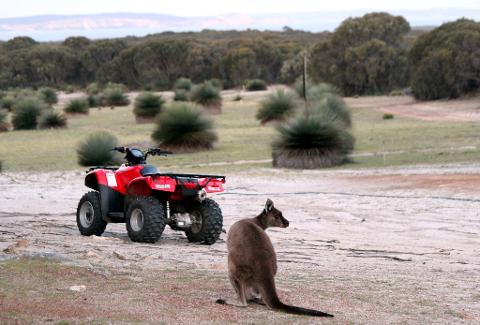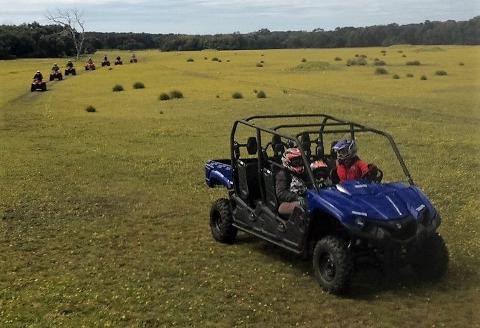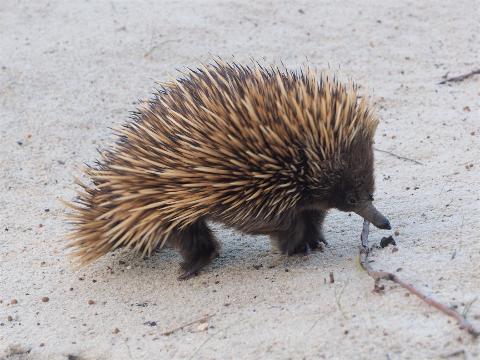 Duration: 120 Minutes (approx.)
Location: Vivonne Bay, SA
Product code: ATA Pax
Join us to experience the best quad bike tour on Kangaroo Island, riding through native bush trails and open grassland in an area few visitors are privileged enough to see.

This is the most popular tour for those who want to experience more terrain and more action, the All Terrain Quad Adventure gives you the opportunity to ride faster for longer and see more of the beautiful countryside.

This 2 hour tour, guided by experienced guides that are knowledgeable about Kangaroo Island and it's wildlife, will be customised to your interests and experience.

Need to know:
We provide you with all the safety gear including helmets, goggles and gloves. All you need to bring is a camera, long pants, closed shoes and a sense of adventure.
All tours start with getting the safety gear on and then meeting your experienced guide for a safety briefing.

Minimum age for a passenger is 4 years.

The Adventure:
The first part of the tour is along an open trail which leads through some winding bush trails, there's big sandy berms which are great fun to experience, through the trees is our favourite section of track.
The tour then heads through some farm land which is flat and smooth, giving you a chance to enjoy a cruise and spot wildlife. There's plenty to see along the way, depending on the weather and time of year we can see kangaroos, wallabies, koalas, goannas, echidnas and eagles.
After driving through the grasslands, making a few stops along the way, we take you through the awesome yacca trails. From here your guide will take you through trails that vary from smooth to rough, with big sweeping corners that's sure to give you the absolute best experience.

Our Guarantee:

Still not sure? We are so confident you will enjoy your experience with us, that we also give an outrageous 11 point guarantee:

100% Customer Satisfaction of Do The Tour Again And Get Your Money Back GUARANTEED!
We Can Train You To Ride Safely GUARANTEED!
Environmental Sustainability GUARANTEED!
All Tours Operate In All Weather - We've Got The Gear For You To Stay Dry GUARANTEED!
You Can See Australian Native Animals In Their Natural Environment - Wildlife Viewing GUARANTEED!
No Minimum Numbers - We Will Run A Tour Just for You GUARANTEED!
Flexible Time & Date - Change Your Booking For Free GUARANTEED!
Small Group with Personalised Service GUARANTEED!
Quality Equipment - We Have The Best Gear For You GUARANTEED!
Local Knowledge - If We Don't Know, We Know Who Does GUARANTEED!
Stay In Contact and Provide Excellent Customer Service GUARANTEED

For more detail about the guarantees, visit this link.